PRODUCTS
VURAL company's goal is to provide customers with a complete service in all major areas of production. It begins with design, through construction and up to the actual production of the product according to defined customer needs. The production is commonly carried out according to the customer's product documentation and on the basis of its specific requirements.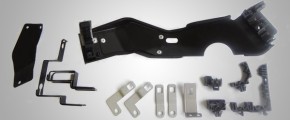 SHEET METAL AND PLASTIC COMPONENTS
Production of sophisticated technical sheet metal pressings using flat forming technologies on mechanical and hydraulic presses. Plastic component production is focused on the sequential supply of components moulded from thermoplastics.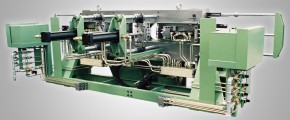 MACHINES, EQUIPMENT, TOOLS
The design and manufacture of single-purpose machinery for customer-defined applications. special tools, fixtures and gauge manufacturing based on our own design or customer's documentation.